The Article Bruker Clean Technology Research and Analysis Solutions Portfolio Drives Sustainable Energy and Battery Research First Appeared on Bruker.
A major new installation by Bruker is enabling sustainable energy leader, US-based Dragonfly Energy, to accelerate its pioneering battery technology research with a differentiated high performance in-house research facility. Dedicated to lithium and next-generation solid-state battery optimization, the site features a range of high-tech analytical instrumentation to help drive the global conversion to renewable energy.
Dragonfly Energy has invested in the new facility in response to rapid growth in demand for its sustainable battery technology. Its research focuses on developing non-toxic lithium batteries in a solvent-free process and on exploring new innovations within its patented solid-state cell technology, for high grade, renewable energy storage.
Dr. Denis Phares, co-founder and CEO at Dragonfly Energy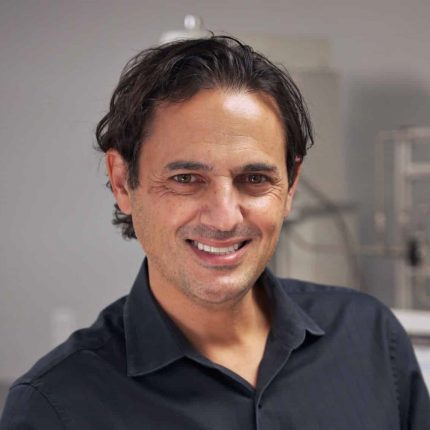 Bringing research and development capabilities in house reduces the need to collaborate with external partners or rely on third party technology, especially for the more complex and highly innovative aspects of our business. Now, our lab is fully equipped with best-in-class analytical technology to dramatically speed up our new product innovation. As the world continues to reduce its reliance on fossil fuels, enhanced battery technology will play a key role.
Producing renewable energy from sources such as solar power or wind farms is just the start. Finding a way to store that energy effectively and in an optimized, long-life format suitable for electric grid applications is essential. We chose to work with a market leading supplier to benefit from their product quality and experience in creating a fully integrated lab, with a comprehensive service contract that covers the entire installation – enhancing our research and development.
Dr. Mark Munch, President of the Bruker Nano Group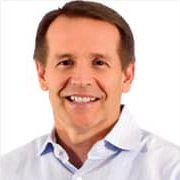 Effective energy storage will continue to play a significant role in driving sustainable initiatives in areas such as electric vehicles and smart phone technology. In the global drive to generate and store new, cleaner sources of energy, we can provide the technology and support to give new and agile businesses the space to innovate.
The order features products from across Bruker's entire product portfolio, including XRF and XRD spectroscopy (D8 Discover Plus, M4 Tornado, D2 Phaser), FT-IR and Raman spectroscopy (HYPERION II, INVENIO-X, OMEGA 5, ALPHA II and SENTERRA II) and NMR spectroscopy (AVANCE NEO).
About Dragonfly Energy
US-based Dragonfly Energy is a leader in lithium-ion deep cycle batteries, making renewable energy accessible and affordable. Its revolutionary, non-toxic deep cycle lithium-ion batteries are displacing lead acid batteries in vehicles, vessels, and material handling. The future of Dragonfly is high-grade renewable energy storage through the deployment of its proprietary and patented solid-state cell technology. For more information, visit DragonflyEnergy.com.
About Bruker Corporation
Bruker is enabling scientists to make breakthrough discoveries and develop new applications that improve the quality of human life. Bruker's high performance scientific instruments and high value analytical and diagnostic solutions enable scientists to explore life and materials at molecular, cellular and microscopic levels. In close cooperation with our customers, Bruker is enabling innovation, improved productivity and customer success in life science molecular and cell biology research, in applied and pharma applications, in microscopy and nanoanalysis, as well as in industrial applications. Bruker offers differentiated, high-value life science and diagnostics systems and solutions in preclinical imaging, clinical phenomics research, proteomics and multiomics, spatial and single-cell biology, functional structural and condensate biology, as well as in clinical microbiology and molecular diagnostics. For more information, please visit: https://www.bruker.com/.
Dragonfly Contacts:
Investor Relations
Sioban Hickie, ICR, Inc.
Public Relations, Media
Zach Gorin, ICR, Inc.